Open from Monday to Saturday from 12:00 to 22:00
closed on sunday
Authentic Italian Restaurant in Amsterdam
If you are looking for a true taste of Italy, come to Vijzelgracht 17 and meet Trattoria That's Amore. A rustic Southern Italian cuisine in a cozy and candlelit atmosphere will welcome you. At the very heart of Amsterdam, popular with locals who are serious about good Italian dishes, the Trattoria is the perfect place for couples celebrating special occasions, intimate group parties, or even solo diners. Check out the bustling That's Amore menu, also available for take away.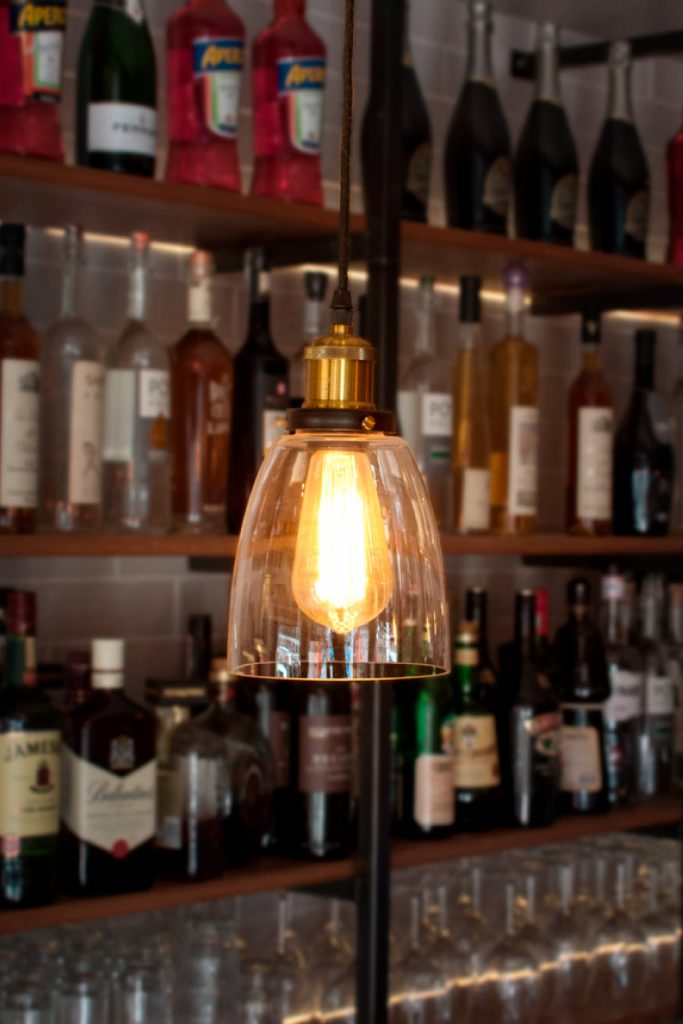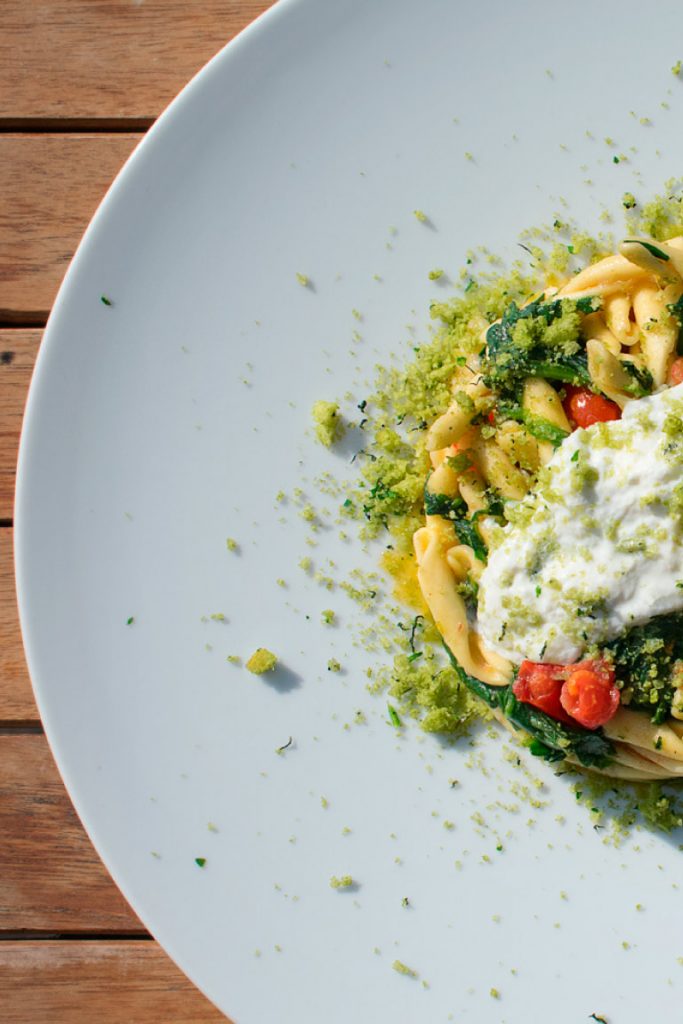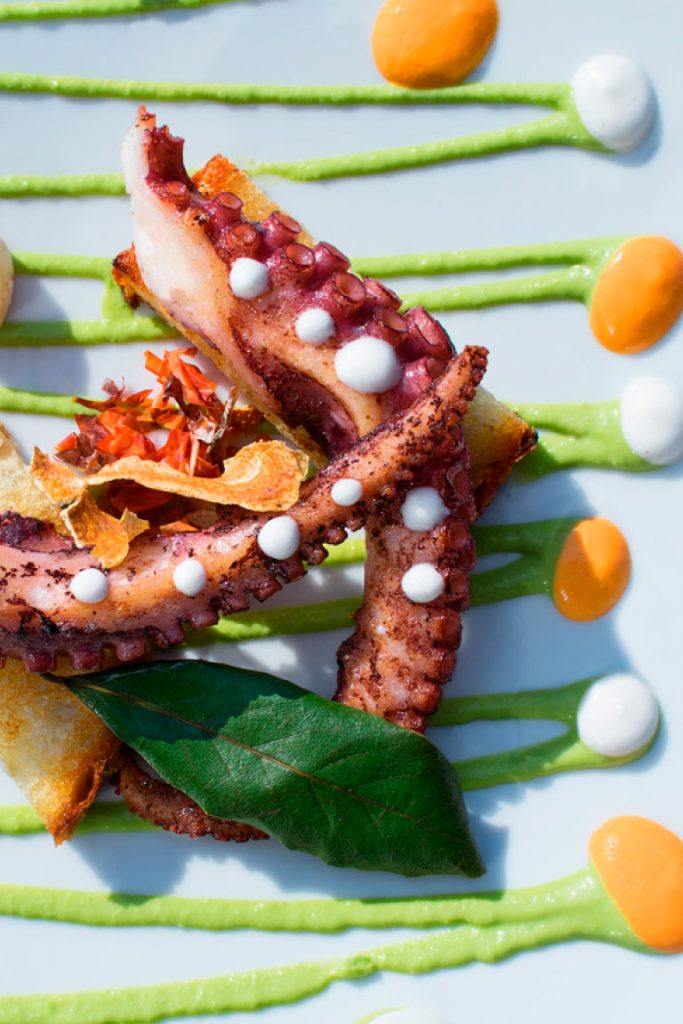 Original Mediterranean Cuisine in Amsterdam
Trattoria That's Amore churns out traditional Italian flavors and specialties, with ingredients and topping changes each season, based on what is most fresh.
You will enjoy an authentic Italian experience, with simple and flavorfully selected ingredients, classic Italian dishes every day of the week, homemade bread and desserts, a delicious pizza, and a particularly wide range of vegan and gluten free options. Oh, let's not forget the coffee! The restaurant also offers an extensive wine list, representing every region of Italy, and all the iconic beloved Italian cocktails.
What Our Customers Have to Say
Heerlijk gegeten bij deze trattoria! Super aardige bediening. Grazie mille, ci vediamo 🙌
Excellent food and a warm atmosphere. The winelist is also very fine, with both affordable and more expensive selections
Bella Atmosfera: Locale tranquillo e facilmente raggiungibile a piedi dalla zona centrale di Amsterdam. Il personale (italianissimo) è molto cortese e professionale. La cucina è di buon livello ed utilizza solo prodotti italiani, La carta dei vini lascia parecchia scelta o ci si può affidare alla consulenza del proprietario. Consigliato!
Un po' di Italia: Locale carino e tranquillo, primi piatti davvero speciali e abbondanti .Personale gentile e simpatico. Se vuoi un po' di Italia é il posto giusto.
Vijzelgracht 17
1017 HM Amsterdam
Phone :
+31(0)204210712    +31(0)628711115
Mail : info@trattoriathatsamore.nl